Photographs showing both cultural appropriators and the ones they have appropriated from.
Images focused primarily on showing males in a vulnerable light.
Black Venus Project by Maxim Vakhovskiy
Celebrating the beauty of black women.
Illusions of the Body by Gracie Hagen
The way posture alters images of the body.
Substitutes by Ellen Jacob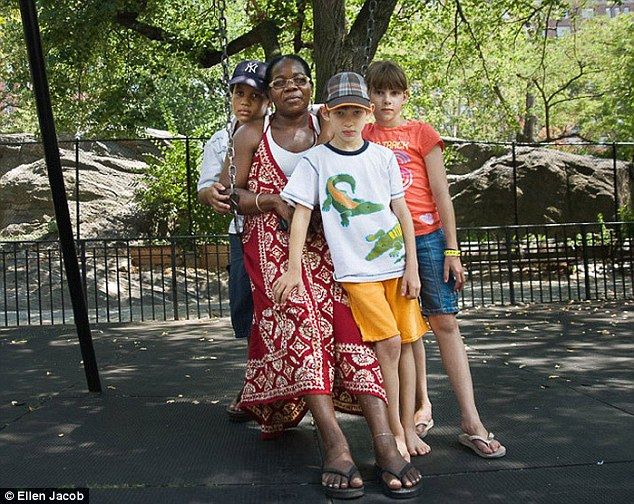 Racial divides exposed through a series picturing black nannies and the children they take care of.